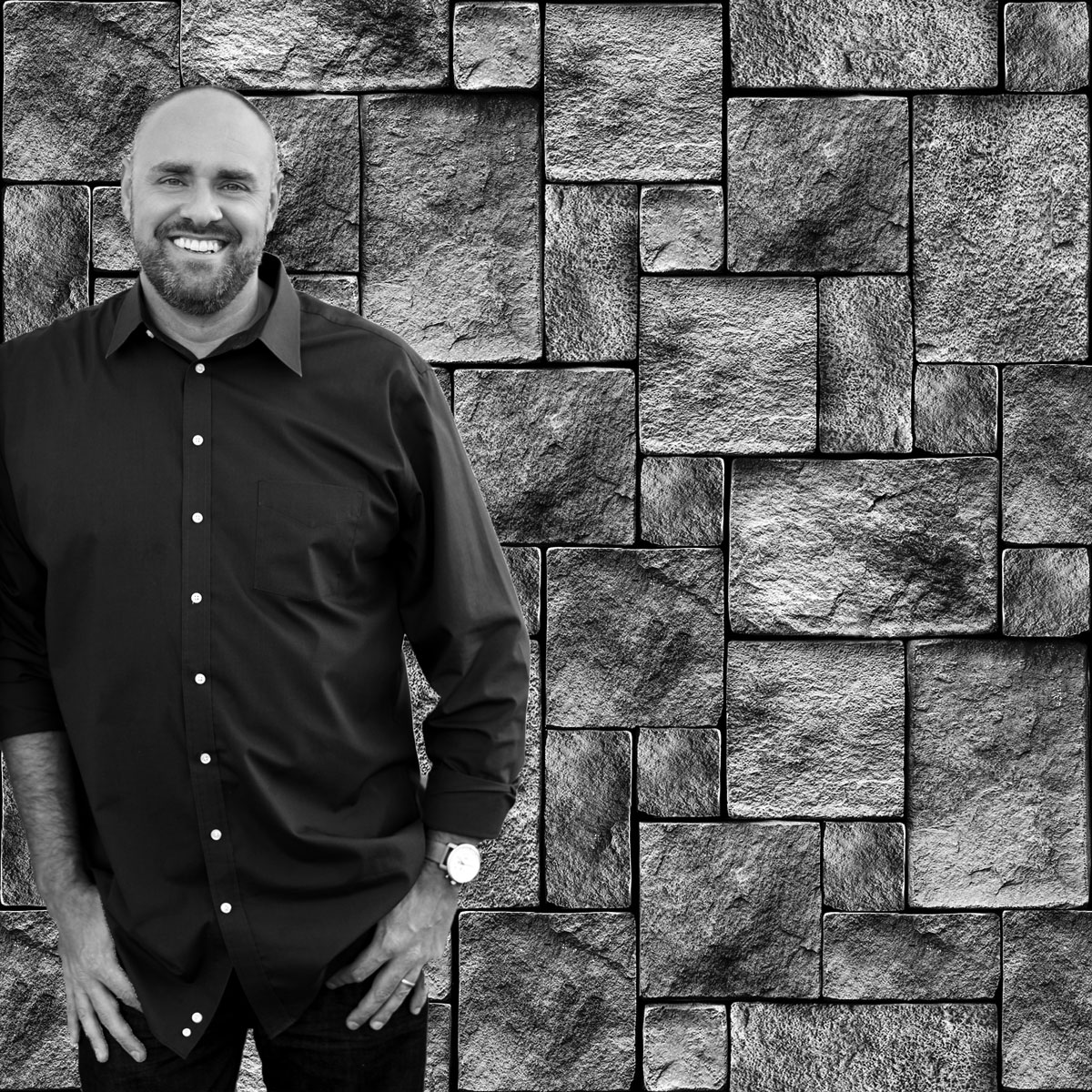 AVID Living Blueprint Private Group Coaching - $97 per month
By joining our private group, you will get:
Monthly Group Call with Hot Seats - Take turns coaching and being coached by myself and the other members of AVID Living Blueprint
Exclusive access to the private Facebook Group - Collaborate with other like-minded individuals exploring, developing, and deploying their values, strengths, and priorities to become the best versions of themselves. Benefit from the collaborate nature of group learning. Research shows that when we learn in groups, it accelerates our ability to develop knowledge, skills, and increase performance. Expand your network by working with other group members to find areas where strengths and skills can compliment each other to create generative partnerships. Meaning the whole is greater than the sum of its parts.
New Module Every Month - Fresh content to keep motivated and continue growing throughout the year.
Discounts on all Courses offered at Personal Evolution Plan Online
Everything is recorded for you to keep
Exclusive Personal Coaching  (1 on 1) - $897 per month
By signing up for Exclusive Personal Coaching, you will get:
Two private calls with Mike per month - Discuss anything you wish or we can work through the AVID Living Blueprint together as you implement it into your life.
As a Bonus, your Exclusive Coaching Agreement includes full access to the Group Coaching Plan as well! (Details Above)
Ready to find out more?
Email me to inquire or schedule a free coaching session!